MEN'S RETREAT
by Daring Deeply
A 3-DAY EVENT TO BREAK DOWN YOUR LIFE CHALLENGES,
HELP UNLOCK YOUR MASCULINE POTENTIAL AND EQUIP YOU WITH THE TOOLS
AND METHODS TO BECOME A BETTER MAN.LIMITED SPOTS. FIRST COME FIRST SERVE.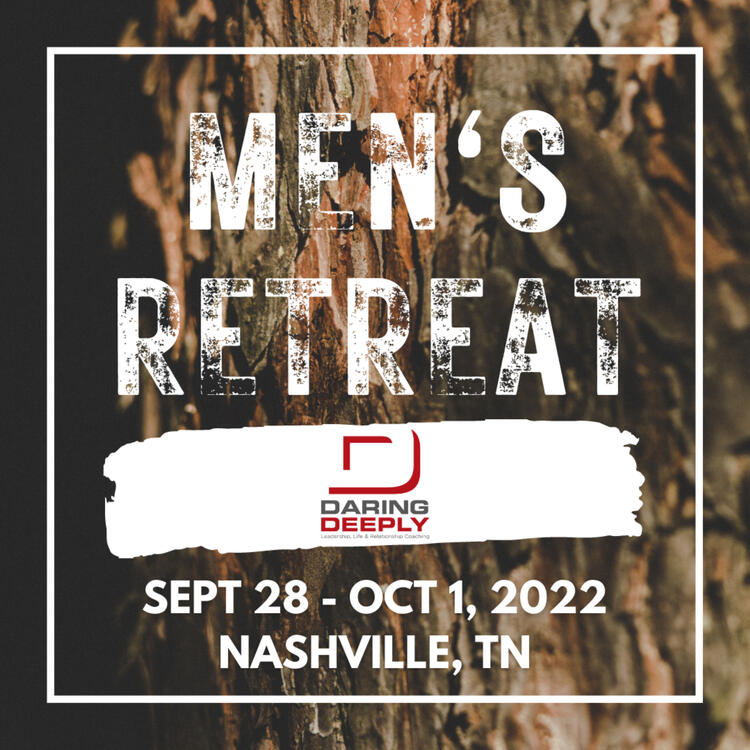 WHO IS THIS FOR?
If you are...
You're ready to stop drifting through life and live a life on purpose

You're ready for commitment and consistency in your personal growth

You're ready to reclaim your masculine power and build unbreakable self-confidence to accomplish your goals and overcome your biggest obstacles.

You're ready to be connected with an elevated and awakened tribe of men who will help you rise personally and professionally.
You're ready to optimize your daily habits and prioritize your health and well-being

You want to be a better husband, partner, father, friend, or son

You want to be a grounded, confident, and skilled leader at work and at home
You're ready to invest in yourself and your self-development

You desire to lead yourself and others in a way that feels strong, secure, and effective.

You're ready to access your core masculine energy and use it to guide you in life, love, and business.

You're ready to create a high-quality romantic relationship with the woman of your dreams (or reignite your existing one to its highest level).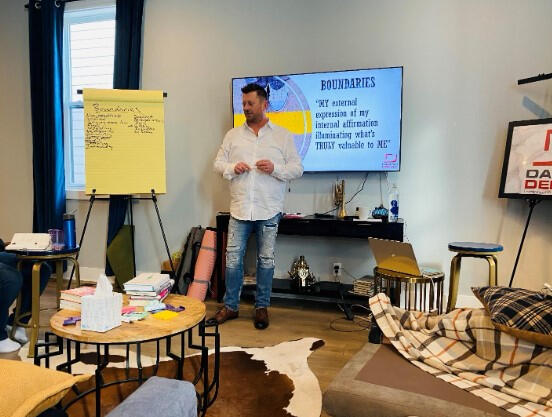 Then this retreat is for you!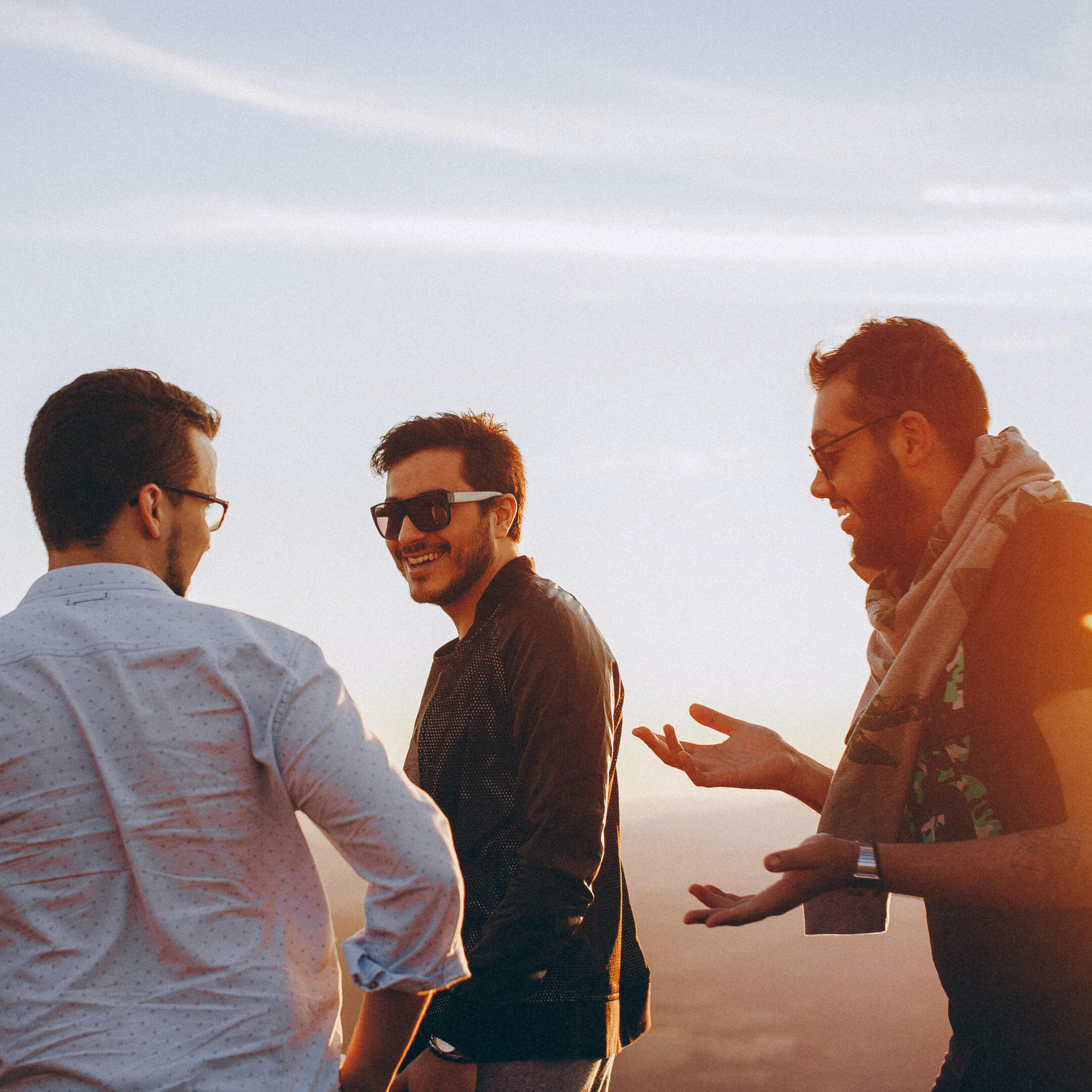 Men's Retreat is NOW OPEN for enrollment!
Your men's retreat experience will also include: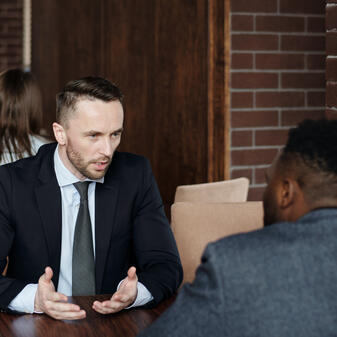 LIVE coaching
to help you navigate your current challenges in life, love and career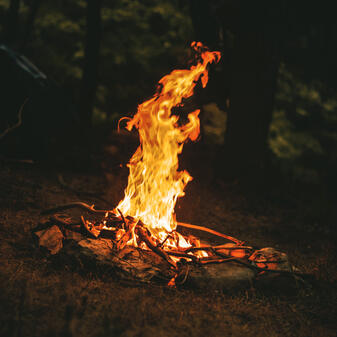 Letting-go fire ceremony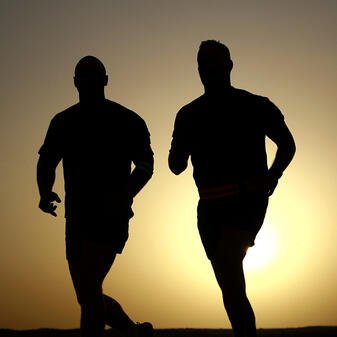 Daily exercise and adventure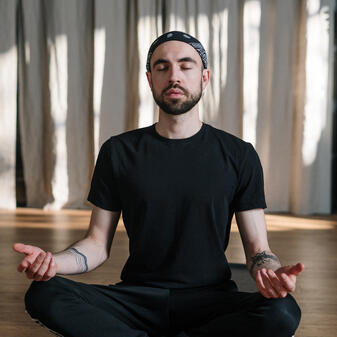 Meditation and journaling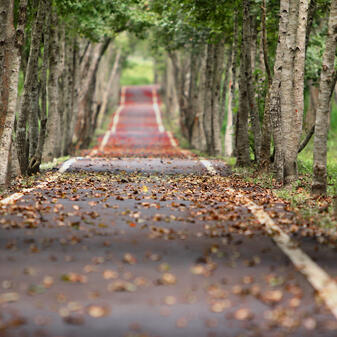 Outdoor games and experiences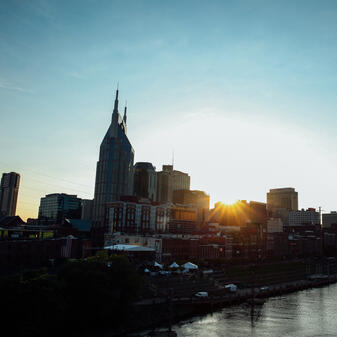 Exceptional local Nashville food
---
---
HOW IT WORKS
The event is Sept 28 – Oct 1

Located in Nashville, TN

Check-in at Retreat Site 6pm on Wednesday, Sept 28

The event will include teachings, discussion, and small group exercises

In between sessions, there will be time to explore the great outdoors, have alone time, connect with other men on site, explore, and experience thought provoking activities and adventure.

The event concludes at 2pm on Saturday, Oct 1
---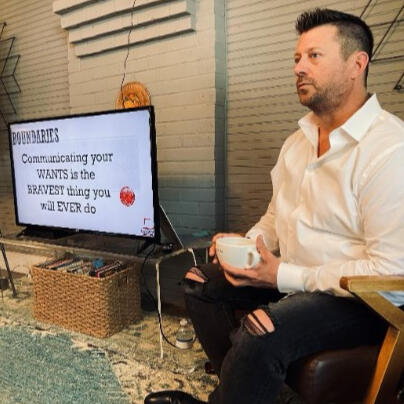 Your investment to attend this event covers EVERYTHING:
Content, Teachings, Gifts, Swag, Meals, Lodging, Experiences & Activities.
The only thing your investment does not cover is your transportation to and from Nashville.
ARE YOU READY?
Enrollment is now OPEN. You will receive an email immediately after purchase that will include all the info to begin arranging your travel plans.Excited to meet you, brother! Welcome to the Daring Deeply Family.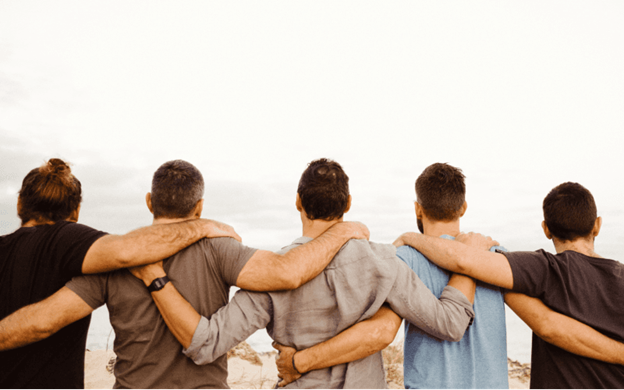 What People are Saying:
"I've had the opportunity to work alongside, be mentored by, and watch how David receives people. He's heartfelt, proactive & intentional, and he is intent on understanding people. David has a way of stepping into people's emotions and guiding them through it. I have rarely met a leader who carries such a powerful message and lives it out so well.God Bless you, David, as you carry on with your transformational message."-David G.
Weird Fish Media & Consulting
"David is an exceptional coach. He is thoughtful, loving, and wise. He has conquered some incredibly challenging and painful life experiences with a grace that contributes to his ability to empathize with people at the highest level. One of my favorite things about him is the way he listens.He is fully present and makes me feel confident and safe when I'm with him. I highly recommend him!"-Justin Janowski
Founder & CEO of Faith2Influence
---
BONUS Guest Appearance: Paige Stuart
Paige Stuart will drop in for a special bonus session to provide perspective and wisdom from the feminine perspective.
Still have questions?